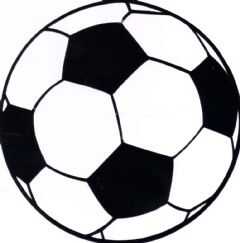 專欄簡介

Coomics
Football in comics
編輯簡介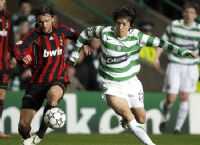 orion
Just like everyone who likes football
Vermaelen, we are waiting for you !
Still, don't know why Eto'o... Poor Chelsea fans
Both players performed well but is Bale worth $13x million ?
Totti is so durable, the Roma legend signs new deal with club. Reports: Totti, 36, has remained ...
Congrats, Rodgers and Daniel Sturridge! EPL: Liverpool's impressive start to the Barclays Premie...
Will this happen again? The king of MU
Although Casillas is benched, he still plays as the goalkeeper of Spain. Poor Valdes, Reina, Dieg...
Bale may play as a left back in his debut at this weekend.